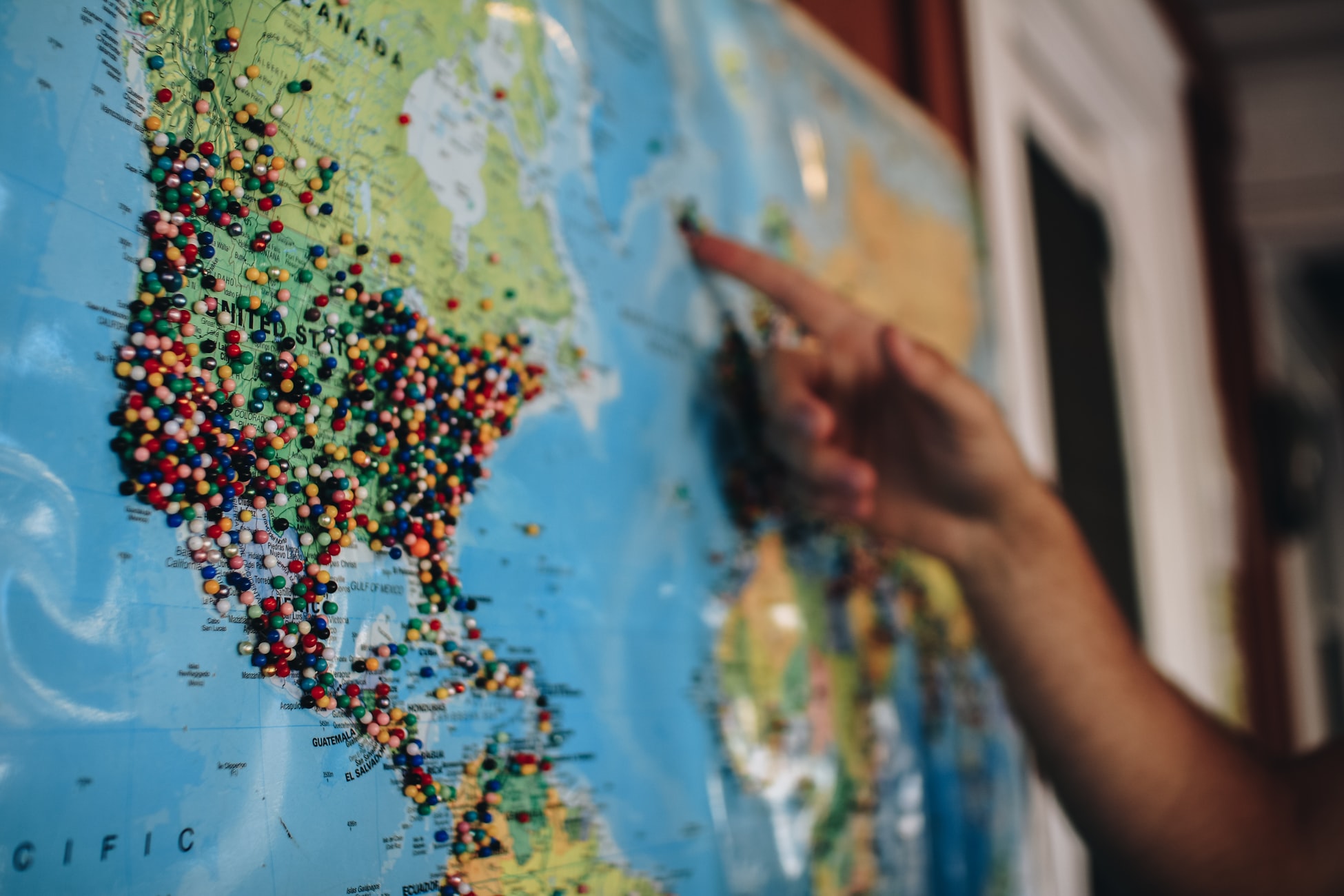 Photo by KelsoKnight on Unsplash
International Recipes #1: Chicken Satay Bowl with Quinoa & Snow Peas
This Indonesian dish delivers a satay sauce that'll have you licking your plate. You might already know it as peanut sauce, but whatever you call it, we can all agree that this Chicken Satay Bowl with Quinoa & Snow Peas makes for a worldly dinner (but without the 90% humidity).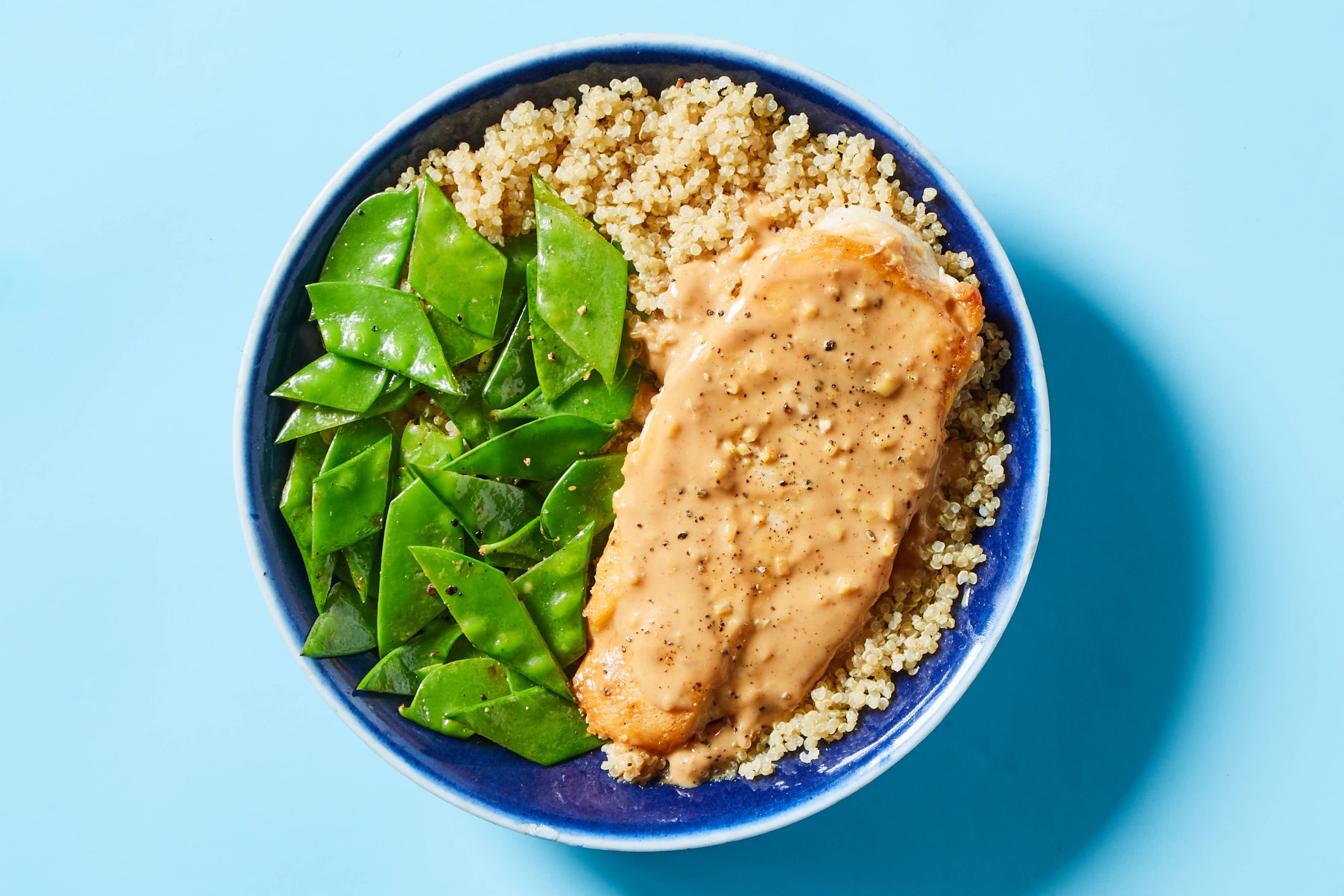 International Recipes #2: Mexican Beef Tostadas with Guacamole & Queso Fresco
One ticket to Central America, please! Tostadas are toasted tortillas (say that five times fast) that can include a variety of toppings, from seafood to seasonal veggies or even grasshoppers if you're in Oaxaca. These are Mexican Beef Tostadas with Guacamole & Queso Fresco. ¡Delicioso!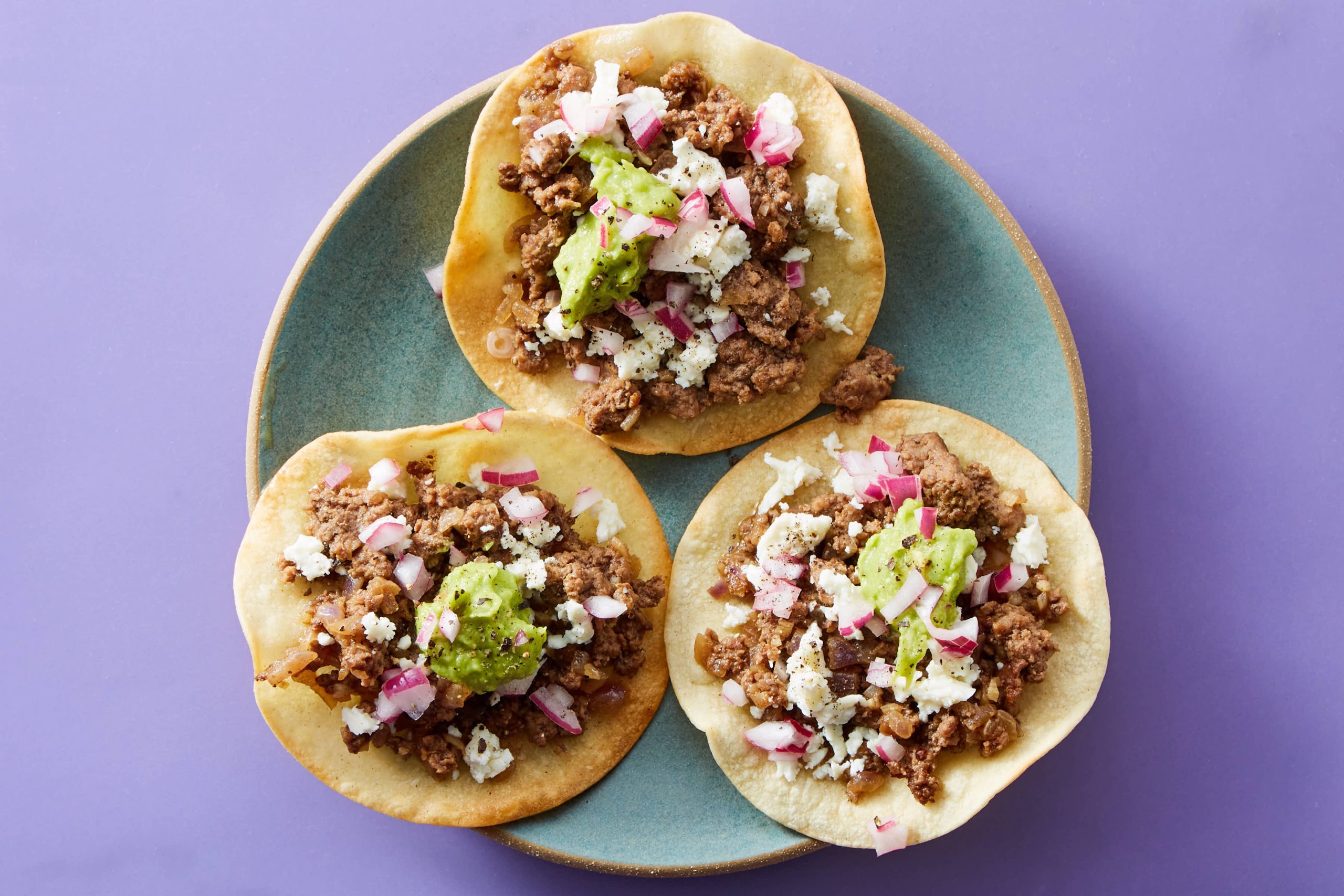 International Recipes #3: Mac & Cheese Shepherd's Pie with Ground Beef & Carrots
Normally we wouldn't condone a metaphorical trip across the pond for food. I mean, let's be honest: the British aren't exactly ahead of the pack when it comes to cuisines to crave. The exception is shepherd's pie. Our test kitchen took it to the next level with the addition of mac n' cheese. We can only assume Queen Elizabeth would approve.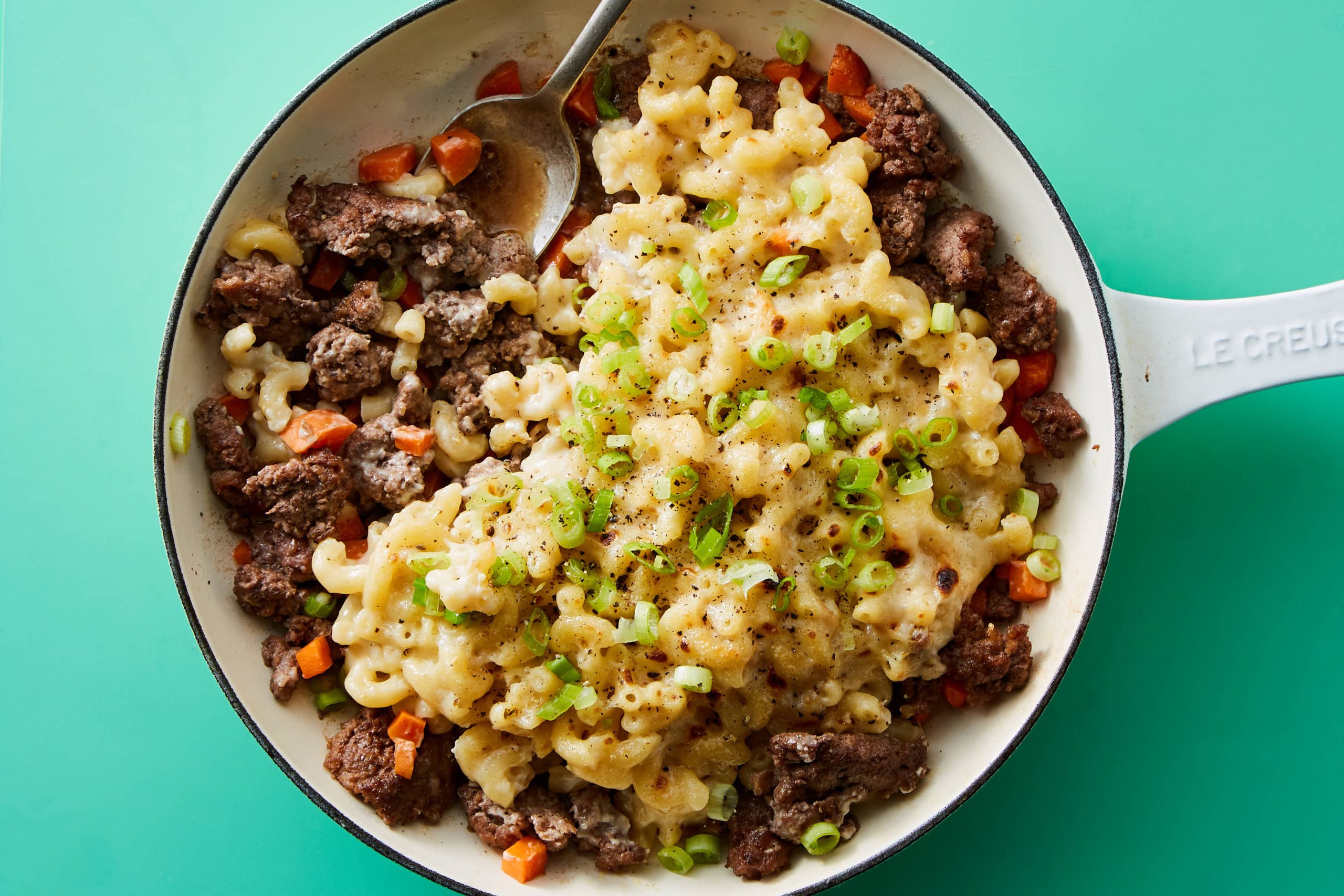 That's 3 stamps in your Dinnerly passport. Talk about adventurous!
Looking for affordable meal prep? Dinnerly has you covered! Sign up here.