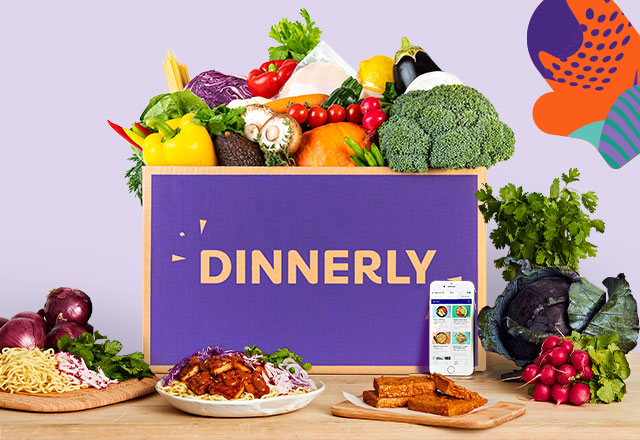 Meet the Affordable Meal Kit
Fast, easy, tasty meals start at just $4.99 per person.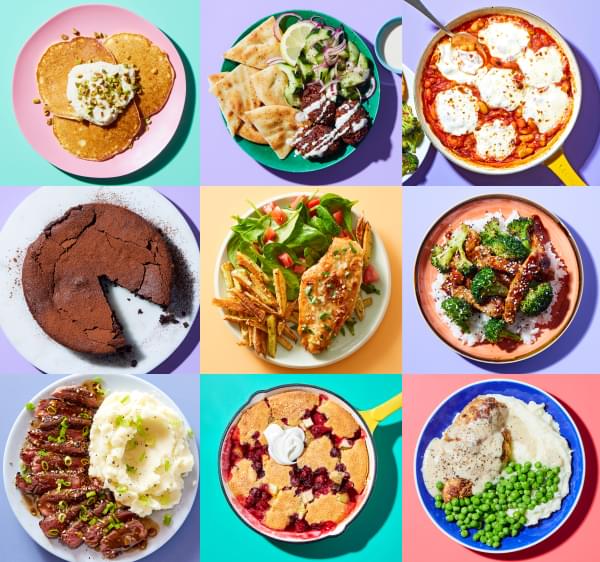 100+ Recipes
Every Week
Our expanded menu gives you more choice and even more price flexibility. So you can easily cook your favorite meals—without breaking a sweat.
Explore our menu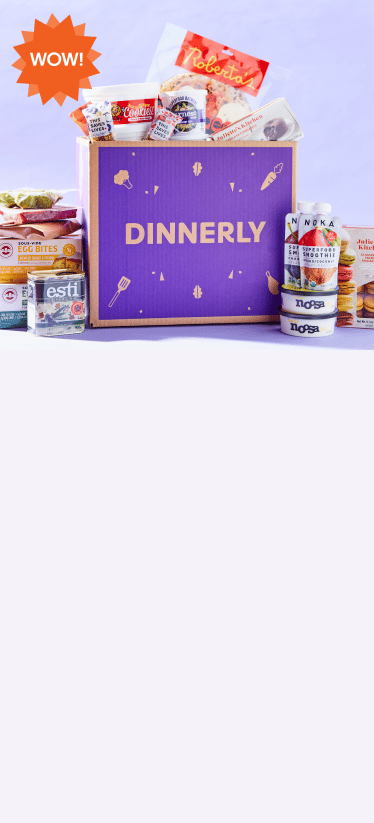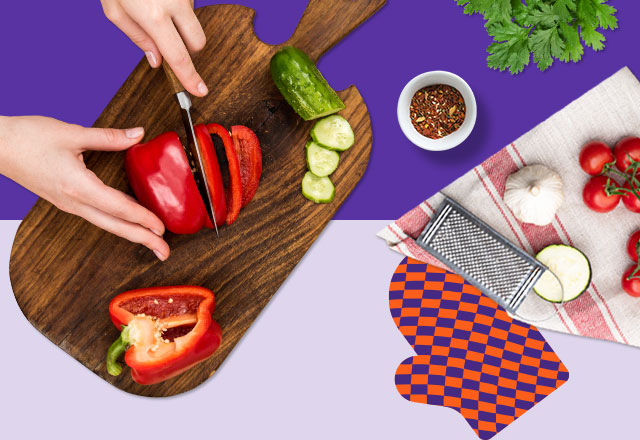 5 Simple Steps
Because an hour of chopping and slicing and mixing is too much.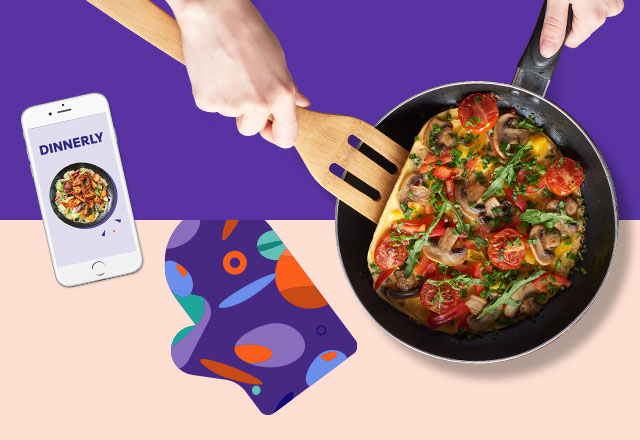 Tap + Click
Dinner is Solved
Say goodbye to stressful meal planning and grocery shopping.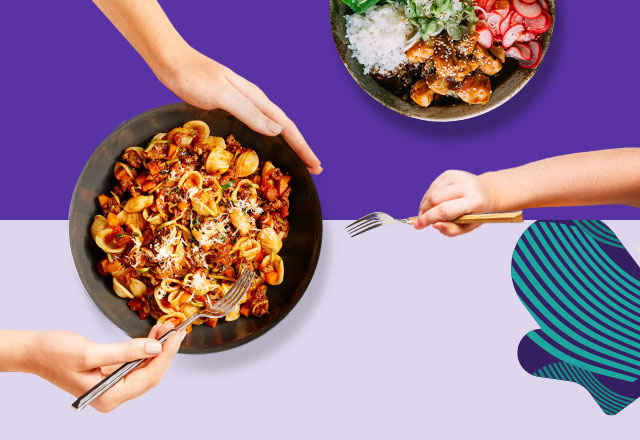 Picky Eaters Approve
We've got the familiar flavors and family favorites everyone loves.
Own Dinnertime
Easy, affordable, great-tasting meals are just a click away. With Dinnerly, you can do it!