In 2023, we're going where no meal kit has been before. We're thinking BOLD. Out of this world, even.
MENU EXPANSION: WE THINK BIGGER IS BETTER!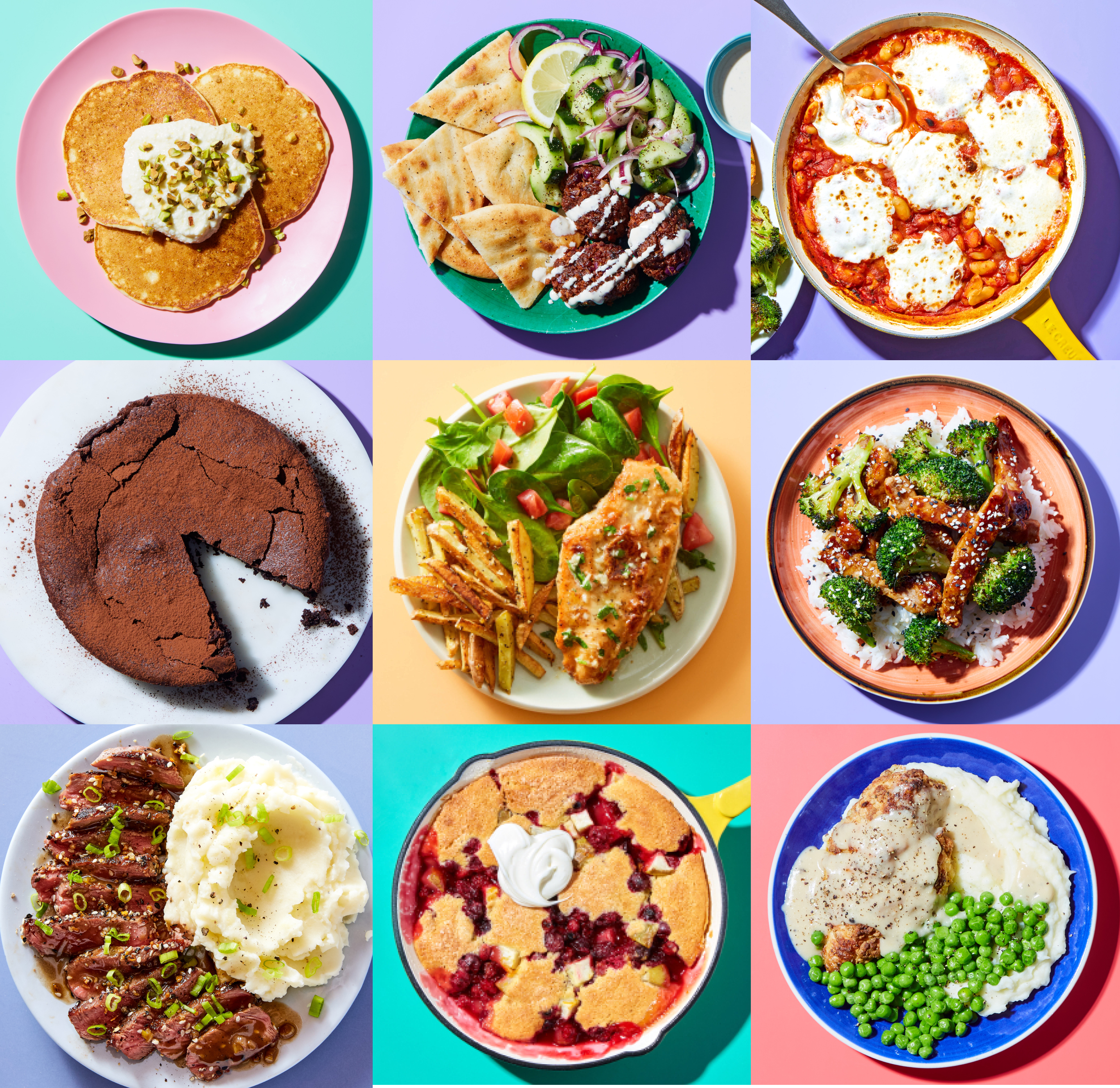 We're now offering 100+ RECIPES PER WEEK. In addition to our original menu of 45+ recipes, we're adding dozens of new offerings to give you the most choice and variety of any meal kit in the universe.
SAVER RECIPES: EASY ON THE WALLET, ALL OUT ON FLAVOR.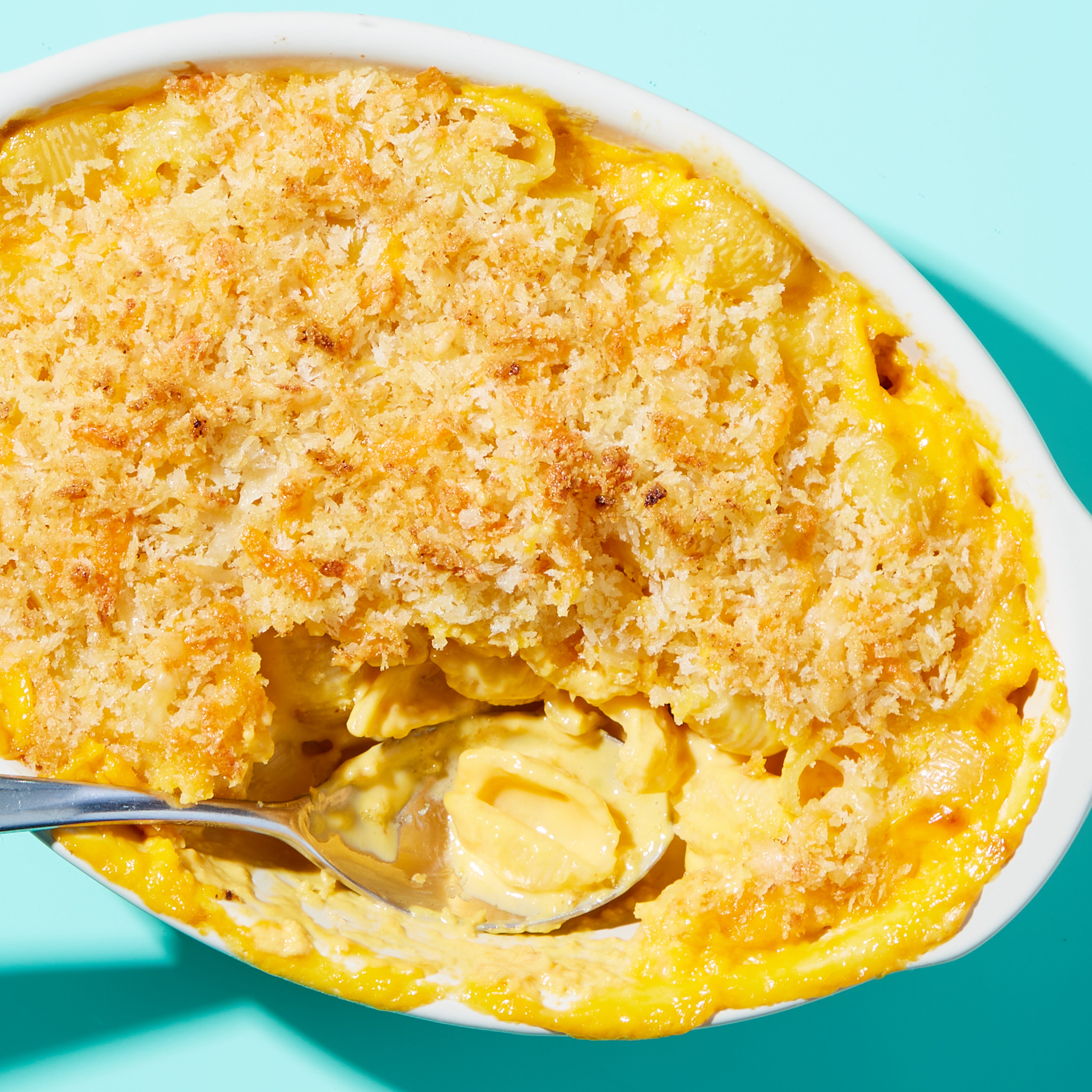 Your wallet and tastebuds will love our NEW Saver recipes as money-saving options. With recipes starting at $3.99* per portion, they rate high on taste and low on price! What more could you ask for?
CUSTOMIZATIONS: TELL US WHAT YOU WANT, WHAT YOU REALLY, REALLY WANT!
Feeling steak over salmon? Cauli rice over basmati? Want to double up your protein? Now you can easily customize recipes to fit your budget and diet preferences — now THAT's main character energy.
ALL-STAR RECIPES: WE'RE ALWAYS BRINGING OUR A-GAME.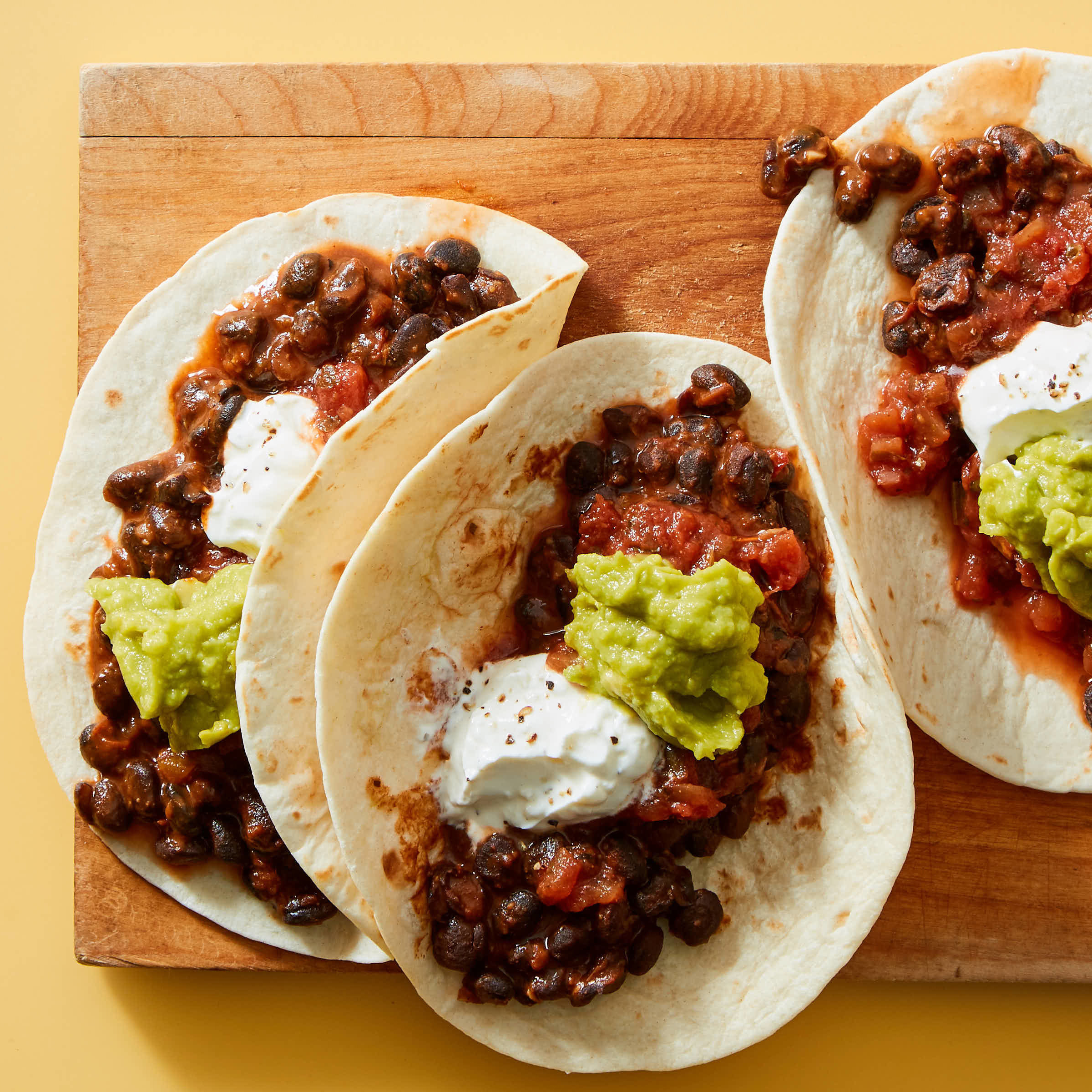 A selection of best selling recipes will be on constant rotation on the menu so you can order your faves… again, again, and again. Be sure to rate your favorite dishes in your Dinnerly app for their chance to be featured permanently on our menu!