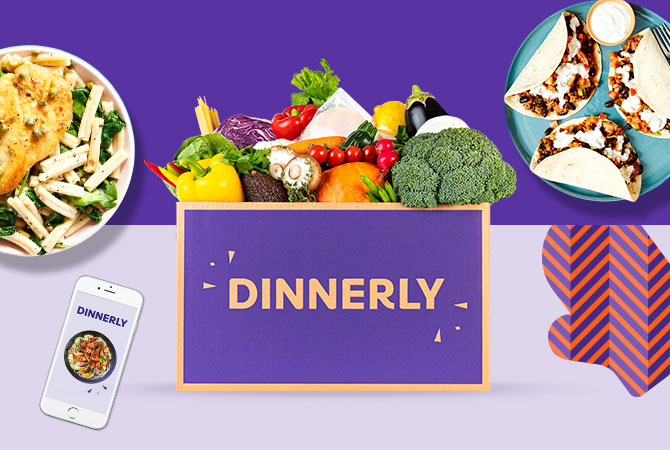 Dinnerly brings recipes and ingredients to your door for unfussy, affordable weeknight meals.
As easy as ...
1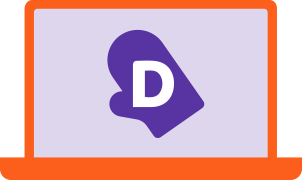 You pick your delivery day and your recipes
2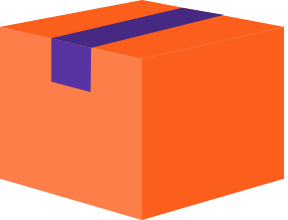 We bring the ingredients in an insulated box
3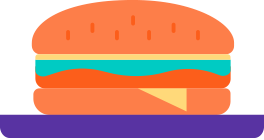 You cook and feel like a dinnertime wizard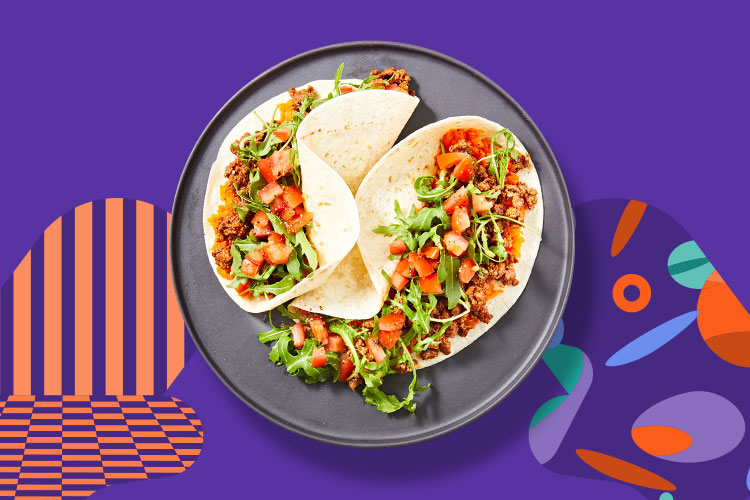 Frequently asked questions
Can I skip weeks?
Absolutely. No one likes being locked into something, so we've designed our plan to let you choose exactly when you do—or don't—want a box.
Who is Dinnerly for?
Dinnerly was created for people who like homemade cooking, but don't like overpaying for the good things in life. We know you're busy, so we're here to make your evenings easier with seriously good recipes and fresh ingredients delivered to your favorite weeknight spot: home.
How much does it cost?
From $4.99 per adult-sized serving.
Why does Dinnerly cost less than other recipe kits?
We use the same quality ingredients as the other kits but take a simpler approach: digital recipe cards instead of paper, fewer ingredients per dish (which means less chopping and cleaning), simple packaging, and no fancy marketing campaigns.
What's with the mitt?
We've got you covered.