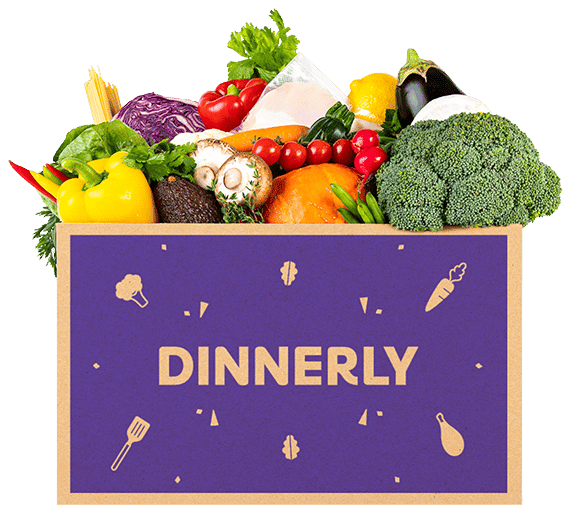 Family dinner delivery from Dinnerly
Looking for a family-friendly meal kit? Dinnerly was created with families in mind: fun recipes, quick & easy cooking, and familiar flavors everyone will love.
Here's a riddle for you: what's quicker than meal planning but healthier than fast food and cheaper than takeout? Dinnerly of course! Our meal kits offer easy home-cooked meals for busy families.
Join the thousands of people making their mid-week lives easier with Dinnerly. Sign up here and get a huge 60% off your first box, and 20% off your next two!